In February 2023, Grammy-award-winning American soprano Susan Narucki released This Island (Avie Records), with her longtime collaborator, pianist Donald Berman. The album includes twenty-one art songs written in the first half of the 20th century, chiefly by women composers; fourteen of those songs appear in world-premiere recordings. In early March, I spoke with Susan about the album, and about her ongoing commitment to exploring diverse vocal repertoire. Part I of our conversation was published a few weeks later.
In part II we discuss an extraordinary song of a virtually unknown composer, Élisabeth Claisse, as well as the role of performance in providing connection, solace, and renewal.
Steve: Which other composers from the album were revelations to you?
Susan: Élisabeth Claisse, for sure. The funny thing about Élisabeth Claisse is that there is nothing published about her. I've even done a genealogy for her. The pieces that she wrote were dedicated to a well-known mezzo soprano, and they were all written in a very short amount of time in the early 1920s, but there's no indication of whether or not they were ever performed. There's just no trace of her – nothing! And I just think, how is it possible that somebody who left no trace nonetheless wrote a song like "Les Mendiants" (The Beggars), which is so powerful? This person was involved in something important and then just disappeared. What happened? There's only one copy of the score, at the Eastman School of Music, and I asked them, do you have any record of why you have this score? And they don't. You know, one of the things that happens as you get older is you realize that it's so easy for beautiful things to fall away and be discarded. I like to make a case for these beautiful things.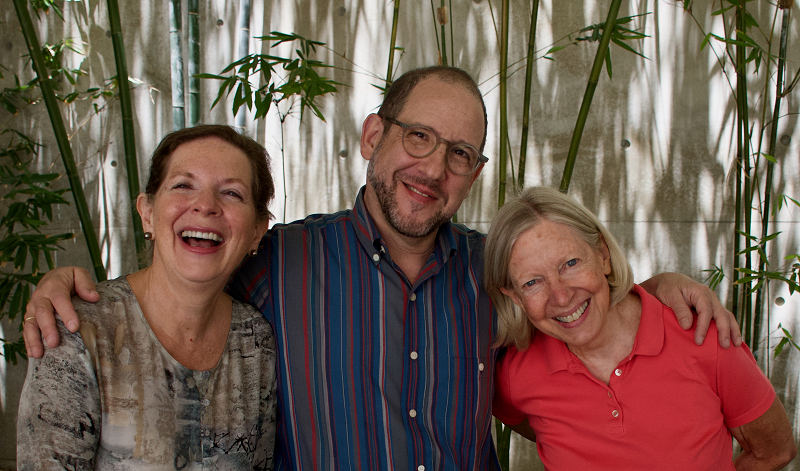 Steve: I could imagine someone saying, here's a composer, we don't know anything about her, she wrote just these pieces, so why should we spend time with them? But another way of looking at it is that this is a human being, and this is the evidence we have of her – as a musician, as a thinker, as a reader of poetry, as a person – and therefore we should celebrate that, precisely because we don't have other evidence of who she was. This is all we have, so all the more reason to shine a light on it.
Susan: Exactly. She was well regarded enough to have these pieces published by an excellent Parisian publisher (Roudanez) in 1923. She had some standing, or at least some connection to the musical world, that was going to bring her to wider attention. I think there's a story there to uncover. I'm sure you've read accounts of why some people's work remains in print and some doesn't, and sometimes these are issues related to gender or class. I think it's important to decide for yourself – to ask yourself, is the material worth spending time with? In Claisse's case, after spending time with the songs, I thought, yes, I want to do this. I want to let other people hear what she's done.
Steve: Let's listen to Claisse's "Les Mendiants." The poem by Émile Verhaeren is available at this page in French, and here there is a PDF with an English translation.
Steve: This is a time in the world of classical music when so many conversations are happening about the need to infuse the canon with new voices. What role do you think performers can play in that endeavor?
Susan: I'm going answer it in an unusual way: I think it's important for us to create a need for what we do. I don't know if we've spent enough time as performers doing that. When I look at how performance is disseminated now, of course, there are a lot of ways to disseminate things through digital platforms, and that's fantastic. But often the most impactful experiences are live performances. And I would say that if there is something I'd like to do with the rest of my life to contribute, it would be to find a way to create a model so that people could experience live performance with younger performers in less rarified settings, in more casual ways, and have conversations about why this music is important. Wouldn't it be a great world if we created such a need for thus music that people would be dying to hear it?
Steve: That's such a lovely answer – and it's so hopeful. Can you give me an example of how you've tried to do this in your own work?
Susan: I have a project I'm doing at UC San Diego with a site-specific art collection called the Stewart Collection. And what we're doing there is pairing these beautiful works of sculpture with performance, to create conversation. To me it's about putting things in unexpected places so that people can have an encounter with them that they might not normally have. In that way, you can have a conversation around building interest that might spark something in people and bring them together.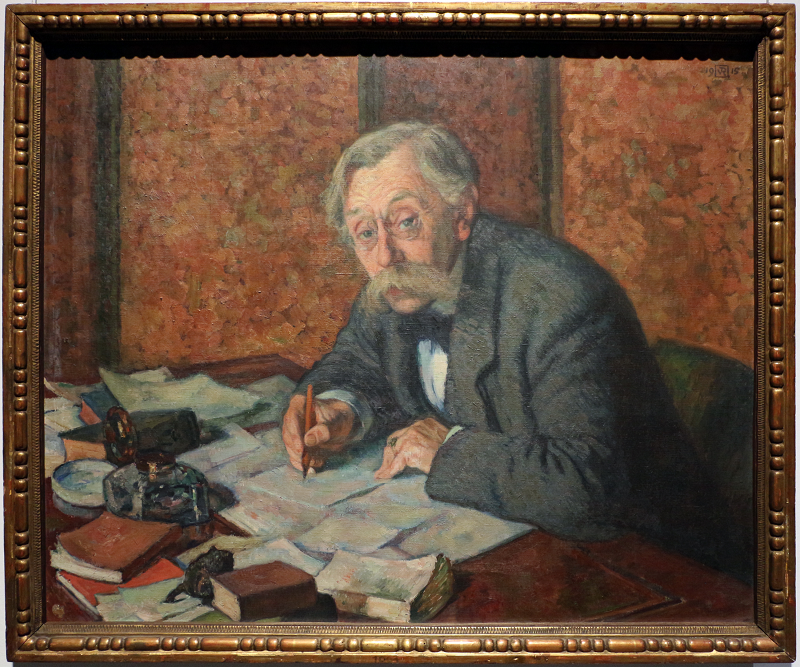 Steve: Earlier [in part I of our conversation] you used the word "happiness." You talked about encountering these poems by Émile Verhaeren and seeking some sense of happiness through them and through the repertoire you found. What makes you happiest about this project now that it's out in the world?
Susan: I've been singing for almost forty years, and I love singing. But I stopped believing in singing during the pandemic, to some degree. I stopped believing in the power of it. There were so many impediments to even creating sound in a room with other people. What makes me most proud about this project is that I found my real joy for singing again. I found a connection with these songs, it gave me a sense of renewal. That gave me strength to say that if these creators put forth this amazing music and it was undiscovered and unsung for so many years, and if you can bring it to the world and make a connection – I mean, that's a good day.
---
Note
The banner photo of Susan Narucki was taken by Lisa Marie Mazzucco.