In this audioblog I explore the song cycle One Life Stand by British composer Cheryl Frances-Hoad to a poem by crime writer and poet Sophie Hannah in an audio format. It leads me to a reconsideration of Robert Schumann's song cycle, Frauenliebe und Leben (Woman's Life and Love), with poetry by Adalbert von Chamisso. I ask whether Chamisso's and Schumann's old-fashioned view of women was accurate even for 19th-century listeners, and I suggest that Frances-Hoad and Hannah offer us a wonderful musical alternative for today.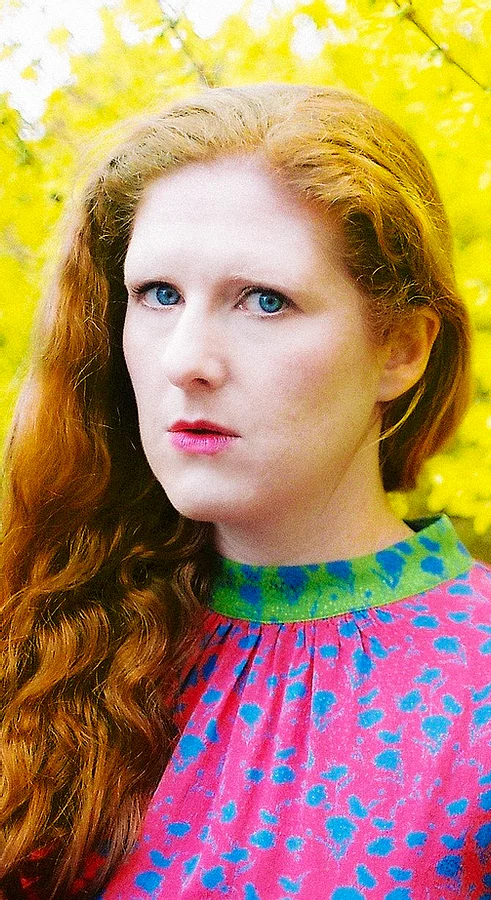 The post includes a recording of the opening song, Brief Encounter, performed by Jennifer Johnston and Joseph Middleton. This recording may be purchased.
I loved you and I left you at the station.

I watched you on the platform and I waved,

Taking in every scrap of information

Every last detail of your face, I saved,

Thinking that when the engine started running,

And as the train proceeded down the track,

You'd shrink, then disappear.

But love is cunning:

The station café faded into black.

So did the world around you and beside you.

You alone, alone, seemed to grow.

In broken hearts both distance and perspective are denied you.

Love looks no smaller as the train departs.

(Reproduced with kind permission of the author)
---
Notes
The banner image is Gertrude Abercrombie's The Stroll, 1943, oil on fiberboard, Smithsonian American Art Museum, Gift of the Gertrude Abercrombie Trust, 1978.146.2. Gene Young, Photographer.
An essay-length exploration of the context of Robert Schumann's Frauenliebe und Leben will be published in The Lied Between Performance and Musicology, ed. Benjamin Binder and Jennifer Ronyak (Cambridge University Press, forthcoming). I am grateful to them for permission to include some of that material here.