A century ago the music of Cécile Chaminade (1857–1944) was immensely popular among American women. Particular works were so widely known that authors began referencing them in their fictional stories; indeed, Chaminade's piano pieces and songs appeared in at least thirty short stories and novels between 1890 and 1940. Her song, L'Anneau d'argent (The Silver Ring), even helped inspire the plot of a novel, Frank R. Adams's Molly and I, or the Silver Ring.
Rosemonde Gérard published the poem L'Anneau d'argent around 1890 when she married fellow poet Edmond Rostand (Rogers, 1998). The poem describes a silver ring received by a woman as her wedding ring. The three stanzas focus on the ring as a reminder of her vows, her fond memories of her partner, and how it will be her constant companion, even in death, a sentimental expression of love and marital commitment. Chaminade's musical setting of L'Anneau d'argent was published in 1891 by Enoch & Constellat. Two years later a version with both the French text and the English poetic translation by Theodore Baker that was frequently sung in America was issued by G. Schirmer (in Great Britain English speaking singers instead sang a translation by Eugène Espérance Oudin).
Renowned British contralto Clara Butt recorded Oudin's English version in 1909 (Anne Sofie von Otter's exquisitely beautiful 2001 recording, linked below, is of the original French text). The sound of L'Anneau d'argent conveys its celebration of the silver ring through a simple rising and falling melody in a major key. By 1915, the song was so widely known that it appeared in Frank Adams's novel, Molly and I. Adams (1883–1963) had a varied career as a newspaper reporter, playwright, and screenwriter, but he also composed musical comedies, so he had more than a basic understanding of music. In this novel he used the song as a leitmotif for the love that unites the main protagonists.
The Story
Told from the perspective of Philip Smith, a writer who suddenly goes blind, the story of Molly and I unfolds like the plot of a melodramatic silent movie. Unable to afford a cure, Smith contemplates death, yet his suicidal thoughts are interrupted by a strange young woman entering his apartment with a conundrum of her own. Mary, an impoverished stenographer, has loved Philip from afar. She concocts a story to convince him to take money from her for treatment to restore his sight and save his life. Mary tells Philip that she is an orphan and that in order for her to inherit her vast fortune, she must marry by a certain day—tomorrow. She promises him that if they wed, she will send him to Switzerland to get his blindness reversed, but he will never have to see her again. Philip agrees to the marriage, and they use his mother's silver ring at the wedding. By the time he returns from Switzerland, sight restored, Mary has disappeared.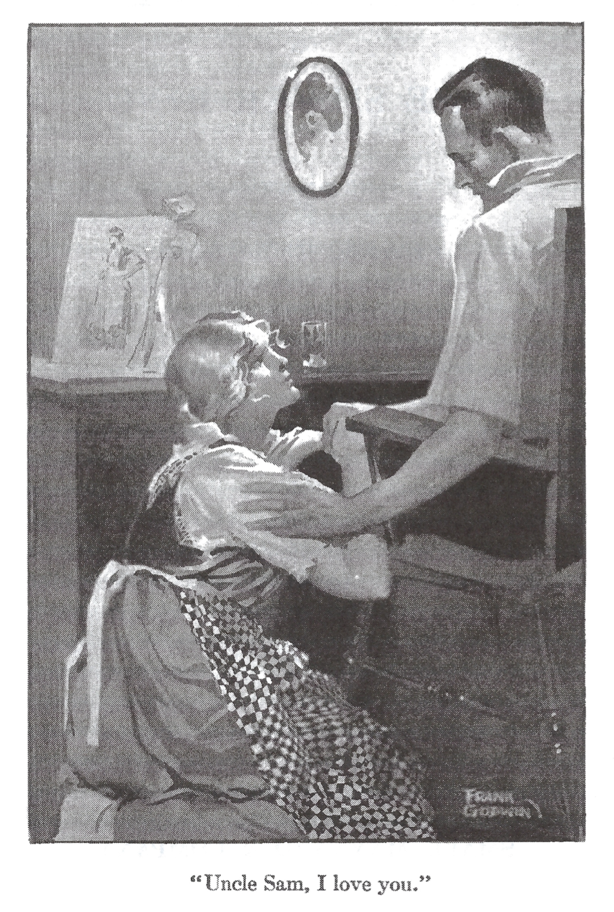 Enjoying a new lease on life, Philip hires a German maid named Molly who, unbeknownst to him, is Mary in disguise. She wants him to get to know her and hopes that he might yet fall in love with her. Philip soon develops feelings for Molly, but she is chased off by another woman, the seductive Marian. In the end, Marian realizes that Philip loves Molly and steps out of the picture. When Philip learns of Mary/Molly's true identity, he finds her and they live happily ever after.
The Role of the Song
Without Chaminade's L'Anneau d'argent being heard at specific points in the novel, the lovers would never have come together. While working for Philip, Molly hums Chaminade's song, "The Silver Ring." Philip enjoys the melody and thinks to himself, "he had never heard any pleasanter music in the world." After Marian causes Molly to depart, Philip hears the piece that reminds him of her being played by an orchestra. He asks a passerby about the music and learns that it is a French song by Chaminade, "The Silver Ring." Philip ponders, "It was not a melody that would ordinarily be popular with a large mass of the public. It was French, too. Strange that Molly should have picked it up. She would never have heard it in New York." (In fact, it was then often performed in New York). When Philip finds Molly at the close of the novel, she is singing "The Silver Ring." Because the song emphasizes a long-lasting relationship and undying love, it underscores the strength of Mary's feelings for Philip. As the lyrics suggest, she remembers the ring he put on her finger and will cherish it forever, whether or not they are actually together.
The use of Chaminade's music in contemporary novels demonstrates how popular her music was and how much her name had infiltrated American culture. Yet the story Molly and I is rare in that it is one of the few times that the actual name of a specific composition occurs in these stories, which more typically mention a "dance" or "piece" by Chaminade. For the many readers of popular fiction familiar with Chaminade's music, her song would have provided an aural signal, helping bring Adams's story to life.
---
Bibliography
Adams, Frank R. Molly and I: or the Silver Ring. Cambridge, MA: Small, Maynard, & Co., 1915.
Aichele, Michele. "Cécile Chaminade as a Symbol for American Women, 1890–1920." Ph.D. diss., University of Iowa, 2019.
Citron, Marcia. Cécile Chaminade, a Bio-Bibliography. New York: Greenwood Press, 1988.
Rogers, Juliette. "Edmond Rostand." In French Dramatists, 1789–1914, 316-27. Ed. Barbara Cooper. Detroit: Gale Research, 1998.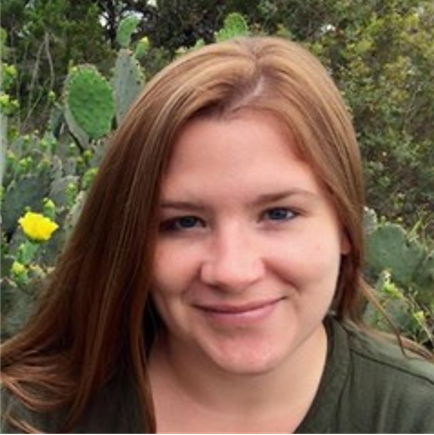 Guest Blogger: Michele Aichele
My interest in the music of women composers inspired me to become a musicologist. I earned my PhD in Musicology from the University of Iowa in 2019. My dissertation explores the varied uses and interpretations of Cécile Chaminade's music in the United States from 1880 to 1920, including the appearance of her music in novels and at meetings of Chaminade clubs that sprang up around the country. My research was supported by an American Association of University Women (AAUW) American Dissertation Fellowship. Currently, I am an adjunct professor at various universities in greater San Antonio, Texas.