The passing of Rosina June Roselle saddens me profoundly. She was my first teacher. She was so much more than just a teacher. She was my guardian angel who made sure I knew that singing was more than sounding good. She opened my eyes to art and to deep connection through poetry. Most notably, she was the first to encourage me to include African American composers in my repertoire. When the photo above was taken, June was 93 years old.
I met June through the largesse of a study scholarship I'd won from the Southeast Symphony. I was a senior in high school in Los Angeles. After my graduation, I found myself briefly homeless. June went into action. She secured my first apartment with her own credit. She used the scholarship I'd won to make a down payment on a lovely upright piano so I could study regularly. She made sure that I studied piano in addition to voice, which I did with Aida Serrano, an amazing pianist from Argentina. June made sure that I received at least two lessons every week. She taught me for free.
In the first year post high school, I enrolled at L.A. City College and was working full-time as a bank teller. At the beginning of the fall semester, the busses went on strike. The first day of the strike, I had to walk home from work in the rain. My job was at 29th and Crenshaw and my apartment was on Gramercy and Franklin, in Hollywood. I missed school that day. June sprang into action, again using her credit to make sure this 18-year-old budding singer could get a used car, a blue 1973 Ford Pinto. June selflessly prepared me for college auditions, insisting that I had to attend USC. Through her work in teaching me, I received a scholarship to attend, though I had failed the 11th grade (it's a looong story). Mind you, I only applied to USC because June insisted that's where I belonged.
Teachers have a tendency to become protective of their students, not wishing to share the talented ones with other teachers, lest their due credit in developing the young talent go uncredited. It was not until many years after I'd begun my professional career that I realized how much June's sacrifice and selfless devotion meant. I thanked her profusely and she was always front and center whenever possible at one of my performances. She often called me "Rosebud" due to my ability to fall in the gutter and come up smelling like a rose (proverbially). She introduced me to the concept of artistry, and encouraged me to be curious about the world around me and to act with exactitude when opportunity presented itself. She applauded my decision-making ability and my nose for business affairs. As one can imagine, such a generous spirit can be and was taken advantage of easily. She had suffered no shortage of ingratitude from others to whom she'd extended herself. I'm grateful not to be included in that account.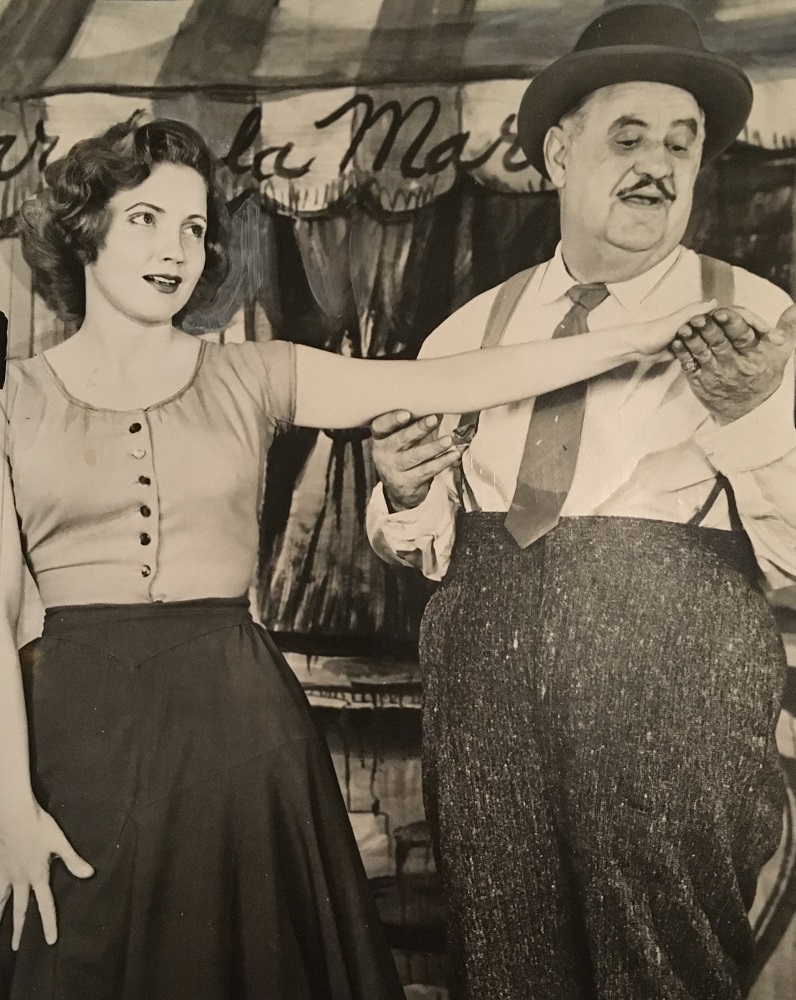 June's mother was her teacher and inspiration. Lucille Cristcarson (1891–1978) was a talented pianist and composer. June went on to study with several important conductors and producers, most notably Hugo Strelitzer. She debuted singing Olympia in the Tales of Hoffman at the age of 16, still a student at Hollywood High School – no mean feat, I assure you. In June 1956 she replaced Florence Henderson in the title role of the Broadway production of Fanny and subsequently toured nationally with the show, a co-star first with Lawrence Tibbett and then Italo Tajo. Louis B. Mayer offered her a three-picture contract just before he died on 29 October 1957, a contract she had not yet signed. It was withdrawn after Mayer's death.
June was a composer, artist, animal lover, and a devout Christian. I will be forever grateful for the guidance and care she provided me at a most crucial time in my life and development. Sincerely, I do not know where I would be without her.
---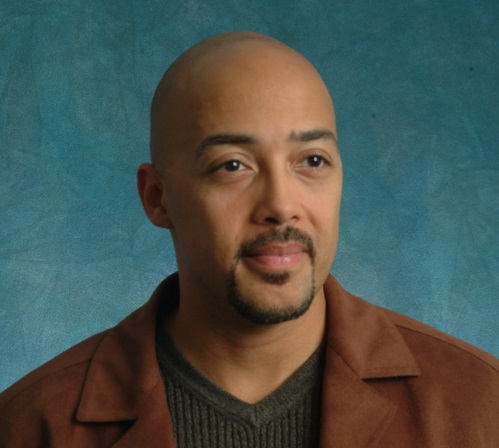 Guest Blogger: Darryl Taylor
I am a recording artist for Naxos and Albany Records. A graduate of the University of Southern California and the University of Michigan, I founded the African American Art Song Alliance in 1997, https://artsongalliance.org. I serve as Director of Vocal Arts at the Claire Trevor School of the Arts, the University of California, Irvine. You can learn more about me here. [Curator's note: Darryl Taylor's performance of Florence Price's song "Night" was previously featured in our Holiday Playlist.]