The music of Emma Louise Ashford has been performed regularly ever since it was published. One of the most prolific church composers (male or female) between the years 1890 and 1925, she was the only child of a British musician and his musical wife. Emma Louise Hindle was born in Delaware in 1850. By the age of twelve she was organist of her family church in Kewanee, Illinois. After they moved to Massachusetts, she met John Ashford, a musical, British-born mechanical engineer; they married when she was seventeen and he thirty. For his work they moved first to Chicago, where she sang with Dudley Buck, and then to Nashville, where she became organist at a series of churches and, for many years, also for the Jewish Temple choir of the Congregation Ohabai Sholom. Among his other musical achievements, John Ashford founded and directed the Vanderbilt Glee Club. Emma Louise Ashford died in Nashville, a pillar of the local musical world and known internationally, on 22 September 1930. John Ashford died exactly one month later.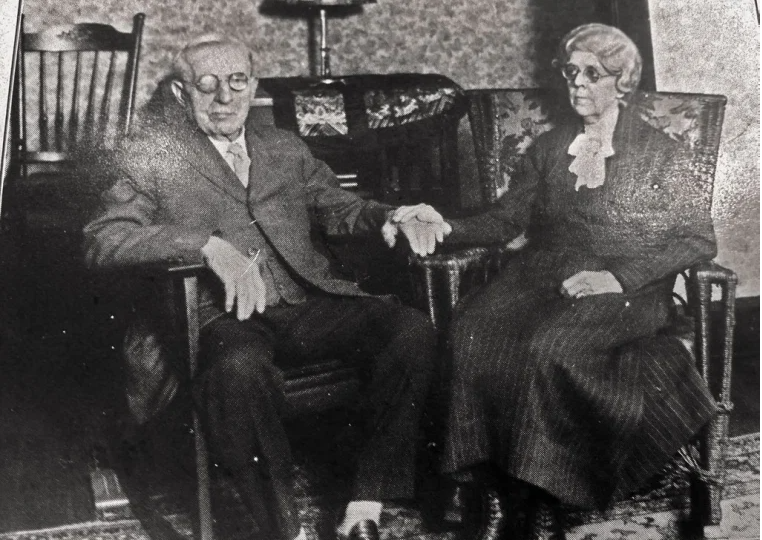 Mrs. Ashford's renown may have dimmed, but organists and choirs in the United States and elsewhere have kept her music alive. Since she always published under the name E. L. Ashford, many people, now as then, have doubtless assumed she was a man. Reports of the number of pieces composed by women of Ashford's generation often seem inflated, but I find the claim that she published 600-700 pieces in her lifetime credible. In addition to about 80 songs, there are hymns, hundreds of anthems, sixteen cantatas, and many volumes of works for pipe organ, reed organ, and piano.
"Lift Up Your Heads"
Outside of the United States, the enduring popularity of her anthem "Lift Up Your Heads" is particularly notable in South Korea and in several African countries. It premiered in Nashville in April 1897 as the concluding chorus of her Easter Cantata, "The Cross and Crown," and, subsequently, was often heard both as the culmination of the two-hour cantata and as a stand-alone anthem. Within a few years choirs across the country were singing it; by the end of the first decade, it had been embraced by choirs in the United Kingdom.
Other than recordings such as by Mahalia Jackson with Percy Faith and his Orchestra (one of three she made), there are many amateur performances posted on YouTube. Here are four, beginning with
1) the Antioch A. M. E. Church of Stone Mountain, Georgia (2016), one of several Black churches that have posted performances. (A runner-up performance would be that of the Jamaica 49 Independence Choir under Director, Lloyd Chung, performed at St. Gabriel's Episcopal Church, Brooklyn, in 2011).
Some Black church choirs in the United States have adapted Ashford's anthem to Gospel traditions from at least 1986, when Chicago's Cosmopolitan Church of Prayer Choir (The Warriors) arranged a version that began with Ashford's opening section. At the point the soprano would have appeared, the drums enter hard and heavy, and the choir shifts gears into a traditional Gospel praise sound.
2) Many South Korean choirs have posted videos with the words translated into Korean, including even Korean sing-along videos that scroll through the score, one with 8700 views. Other videos exist from Korean diasporic choirs, including one in 2014 by the Milal (Missionary Choir) from Frankfurt, Germany, and another in 2015, this choir jointly with the Cologne Milal. Here is the choir of the Korean United Church of Rome, Italy (2015).
3) A variety of African ensembles have posted videos, including an unaccompanied version by the Nairobi Advent Ensemble (2018), a group of eleven singers in Kenya; a performance with hundreds of singers by the New Apostolic Church and the Mongu Choir in Zambia (2019); and several from South Africa, including the URC Oudtshoorn and the New Apostolic Church of Oudtshoorn (2014), and the New Apostolic Church Golden Voices in Capetown (2019). From the many, I choose two, first the Winneba Youth Choir (accompanied by electronic keyboards) in Ghana (2020).
4) The last and most stately is by the New Apostolic Church choirs and full youth orchestra in East London, South Africa (posted on 6 November 2020). This is an arrangement by the conductor, Clyde Davids.
How does an anthem composed by a woman in Nashville end up being sung by church choirs in South Korea and Africa, translated and adapted? A likely route is that it was part of a repertoire brought by American or British missionaries, and that over time, it became a staple, remaining popular long after the departure of those who introduced it. Anna Maria Busse Berger describes a similar situation with German Lutheran chorales in Tanzania. Brought by German missionaries a century and more ago, the chorales continue to be sung "to this day" in countries far from where they originated. As Kofi Agawu observed, "What sense does it make, after a century and a half of regular, continuous, and imaginative use, to describe the guitar as a 'foreign' instrument in Africa, or a church hymn as representing an alien musical language …" (Agawu, 148; Busse Berger, 202.)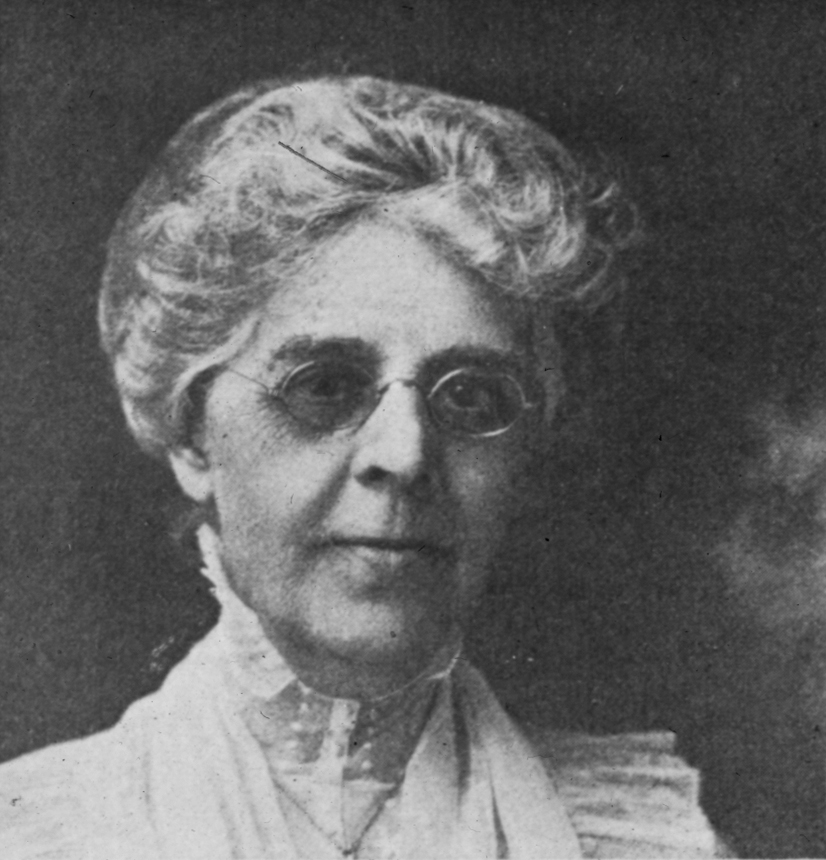 We can credit the durability of "Lift Up Your Heads" to the pleasure amateur singers find in singing it, certainly, but also to the adaptability that grows out of its relative simplicity. It pleases with whatever instruments are available. In writing for amateur musicians in Nashville churches, Mrs. Ashford developed a musical language that thrives in contexts she never could have imagined, such as a Korean choir singing a Korean translation in their Roman church. Her sustained popularity must be reckoned differently than that of composers like Beethoven (evident in recordings, concert programming, and articles and books), or that of popular performers like Beyoncé (evident in units sold, concert tours, and articles and DVDs). In dealing with composers whose works are kept alive by amateur musicians and their audiences, YouTube videos offer a glimpse we would not otherwise have. I conclude with a question: was the popularity of Beethoven and his followers, in Asia and elsewhere outside of Europe and North America, made possible because composers like E. L. Ashford, and her church-music predecessors, had paved the way?
[See Christopher Reynolds's previous post.]
---
Bibliography
Annie Somers Gilchrist, Some Representative Women of Tennessee (Nashville: McQuiddy, 1902), 83-91.
Mrs. Ashford's papers are preserved at Vanderbilt University.